Tutorials & Videos
---
Deeper Learning
In-depth instruction provided by experts. For free.
"Wireframing with Balsamiq Mockups" on Udemy
"Rapid Wireframing: Finding the Right Product Design" by Mike Angeles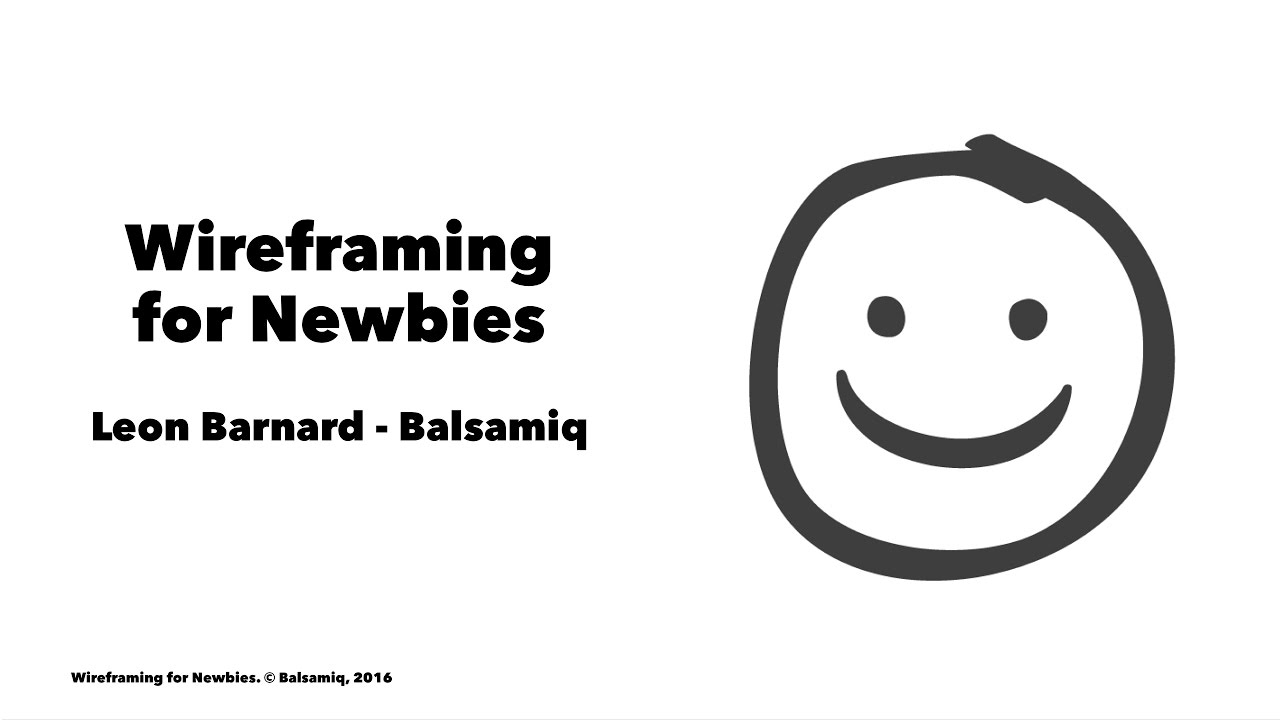 Wireframing for Newbies: An introductory video for absolute beginners
balsamiq.com/learn: User Interface Design lessons for beginners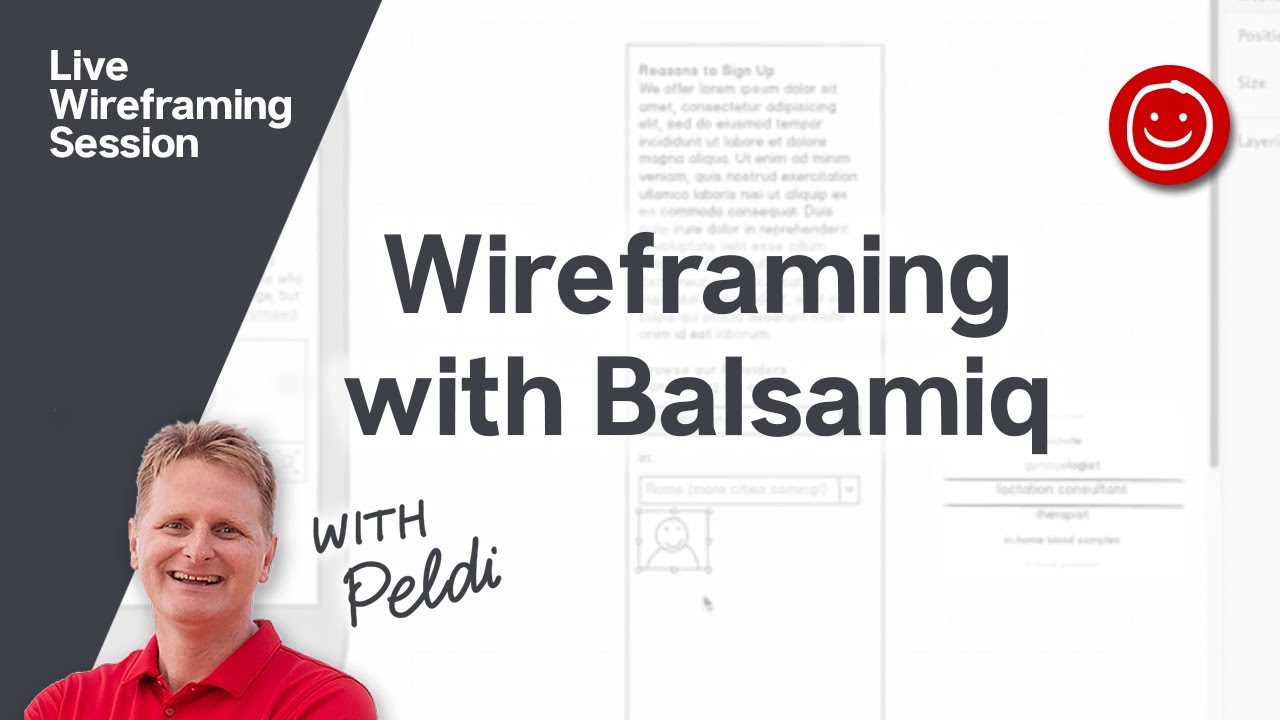 Wireframing with Balsamiq: A weekly series where we wireframe for YOU
Learn the basics of User Experience with UX Apprentice
---
Step-by-Step Guides
Guided walkthroughs with pictures and text to help you learn your way around or level up your skills.
Getting Started
Getting More Out of Balsamiq
Tips, Tricks, and Workarounds
How to do the things you weren't sure you could do.